Youth
I grew up on Long Island, NY (Rocky Point) a few blocks from the beach.
Ithaca College
Bachelor of Science: Business Administration
Concentrations: Business Administration and Organizational Behavior
I was highly involved through student organizations and held roles as a Resident Assistant, Student Leadership Consultant, and Diversity Peer Educator.
I also welcomed prospective and incoming students through IC Peers, the college's Facebook-style community. A common thread was that these and other positions guided incoming and first-year students, residents, and were dedicated to fostering a safe space.
I met my wife through being part of the same Resident Assistant team.
My first ever plane flights occurred within 24 hours for my college study abroad. From Ithaca, NY to New York City, then on to London. I studied abroad there for a semester of my junior year.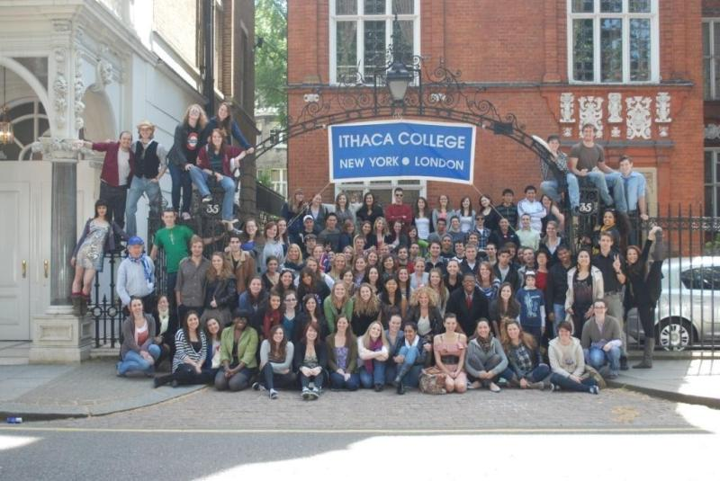 Picture: London Center Group 78
Starting my career
Through a portfolio of work, a personal pitch deck, and minty fresh business cards, I began my career through Ogilvy's Associates Program in Chicago. There I was trained in the agency's core disciplines of strategy, account management, and marketing activation. I specialized within the Social@Ogilvy team, where I helped shape BP America's evolving crisis communications approach after the Deepwater Horizon oil spill.
I continued my career through roles in both the agency and brand spheres.